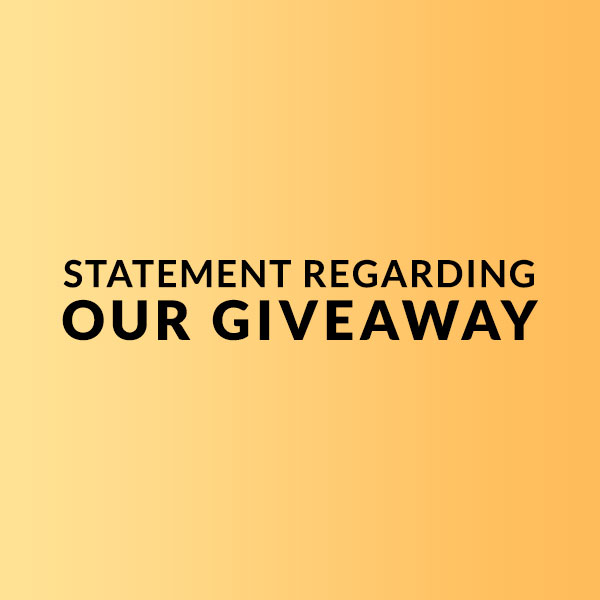 On December 1, 2020, Say It LOUD! Canada ("SIL") announced its SUBMISSION prize giveaways via Instagram. Unfortunately, SIL's account was shut down a few days later and we were unable to contact our winners. We have been trying to resolve the issue with Instagram however to date our account still remains disabled.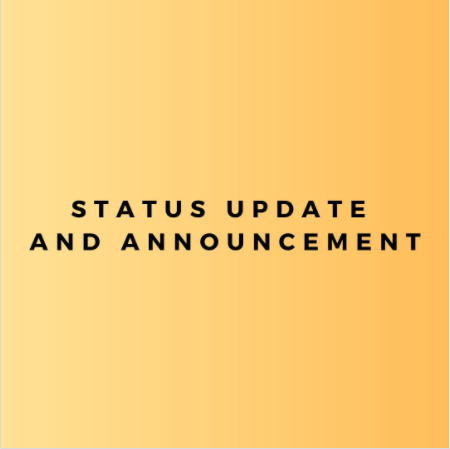 Dear partners, stakeholders, and participants of Say It LOUD! Canada, Our official Instagram account @sayitloudcanada has been down for the past month. While we have been actively working with Instagram to correct this and reinstate the account, we have run into numerous snags and red tape, and the account remains deactivated for the
Black History Month. Every February, Canadians are invited to participate in Black History Month festivities and events that honour the legacy of Black Canadians, past and present. For 2019, the theme of the Government of Canada's Black History Month campaign is Black Canadian Youth: Boundless, Rooted and Proud.