Welcome to SAY IT LOUD!
STATEMENT REGARDING INSTAGRAM DISABLED ACCOUNT
Dear partners, stakeholders, and participants of Say It LOUD! Canada,
Our official Instagram account @sayitloudcanada has been down for the past month. While we have been actively working with Instagram to correct this and reinstate the account, we have run into numerous snags and red tape, and the account remains deactivated for the time being.
This has been incredibly frustrating for us, but we have found other ways to get the word out about our mission. In the interim @sayitloud.canada has been set up. It features information about our various events and initiatives. Please follow us and visit the page on a regular basis to get updates and stay informed about the Say It LOUD! Canada initiative. We will be posting all the submissions to YOUTUBE next week for you to have your say and tell Canada who said it the LOUDEST!
Also mark the date March 18, 2021 on your calendar! This is the day The Say It LOUD! Canada National Black Youth Summit is going to take place! It is going to be awesome! Stay tuned for details!
We will be back stronger and LOUDER than ever!! We will not be silenced!!!
Thanks for your patience!
SAY IT LOUD! Is a national campaign for Black Youth aged 14-29 that promotes Black pride and positive cultural identity through technology, entrepreneurship, social innovation, fashion, culinary, visual, literary and performing arts.
Join, partner, engage with us at various events across Canada
Working Together to Make a Brighter Future for Black Youth. Community leaders across Canada doing their part to promote Black Pride and positive Cultural Identity Nationwide.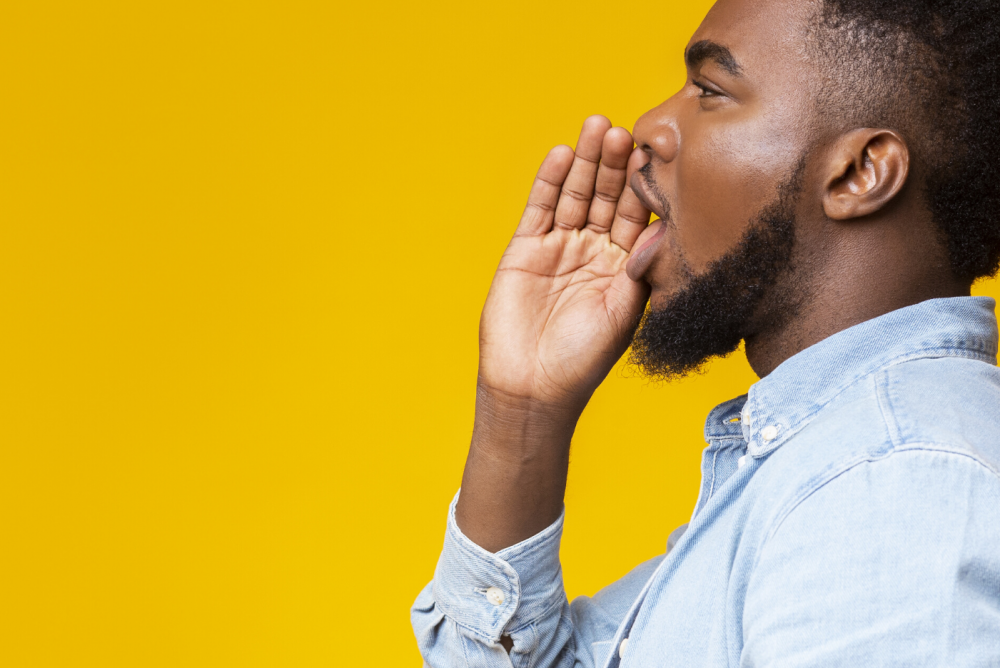 SAY IT LOUD! will also increase Black pride in youth, enhance their sense of belonging and inclusion and raise awareness among all Canadians about the negative effects of anti-Black racism.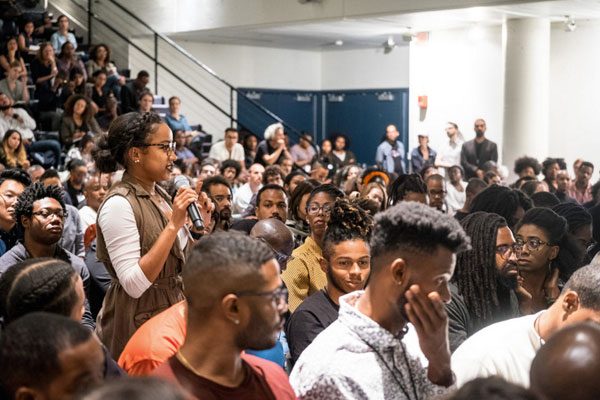 The SAY IT LOUD! National Black Youth Summit will feature the accomplishments of regional Pop Up winners from across the country in Ottawa during Black history Month February 2021.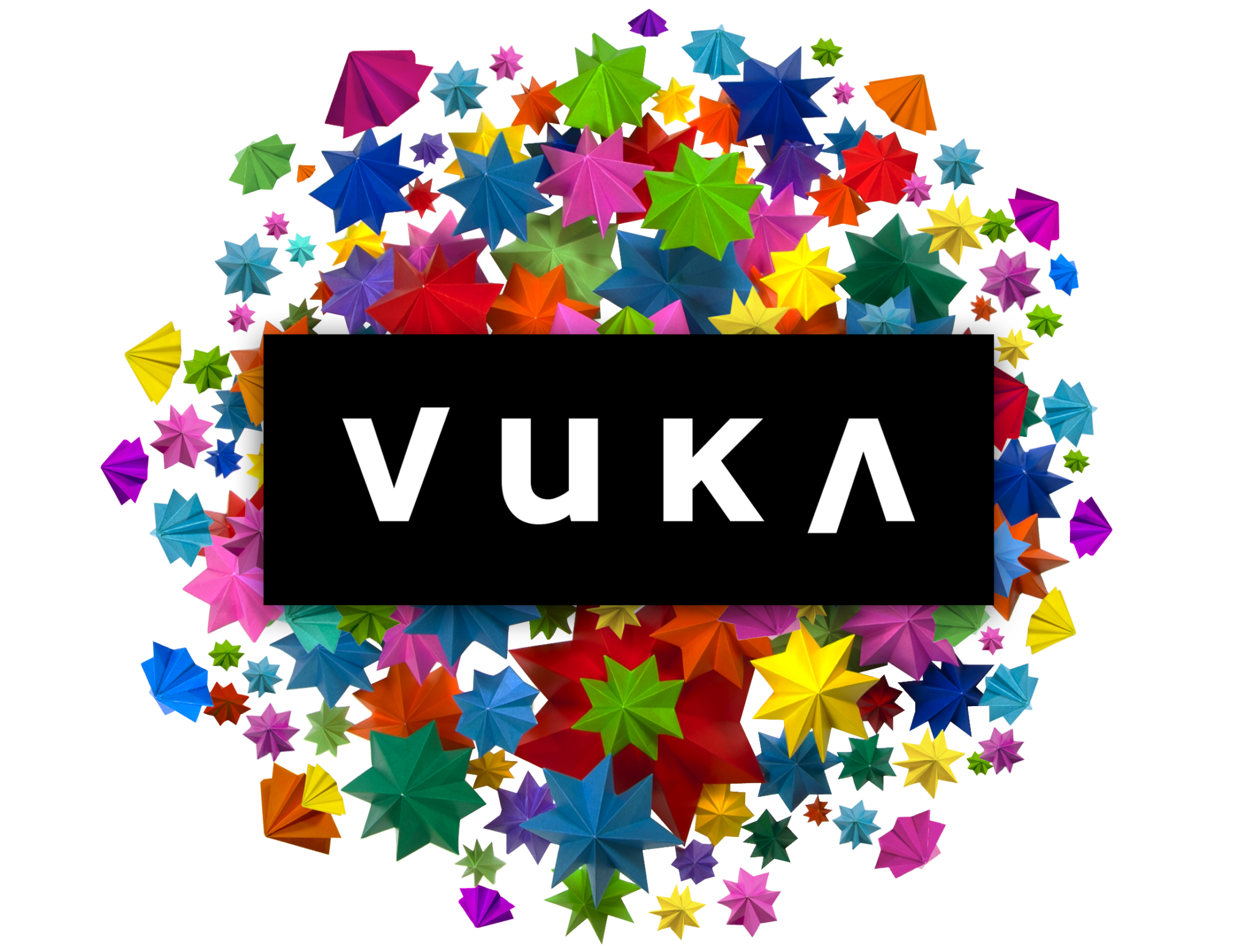 Black youth from coast to coast, will showcase their brilliance, ingenuity and social consciousness, for a chance to represent their community at the SAY IT LOUD!
The deadline to submit content is November 15, 2020.
On December 1, 2020, Say It LOUD! Canada ("SIL") announced its SUBMISSION prize giveaways via Instagram. Unfortunately, SIL's account was shut down a few days later and we were unable to contact our winners. We have been trying to resolve

Dear partners, stakeholders, and participants of Say It LOUD! Canada, Our official Instagram account @sayitloudcanada has been down for the past month. While we have been actively working with Instagram to correct this and reinstate the account, we have run into