Welcome to SAY IT LOUD!
A national campaign for Black Youth aged 14-29 that promotes Black pride and positive cultural identity through technology, entrepreneurship, social innovation, fashion, culinary, visual, literary and performing arts.
Join, partner, engage with us at various events across Canada
Working Together to Make a Brighter Future for Black Youth. Community leaders across Canada doing their part to promote Black Pride and positive Cultural Identity Nationwide.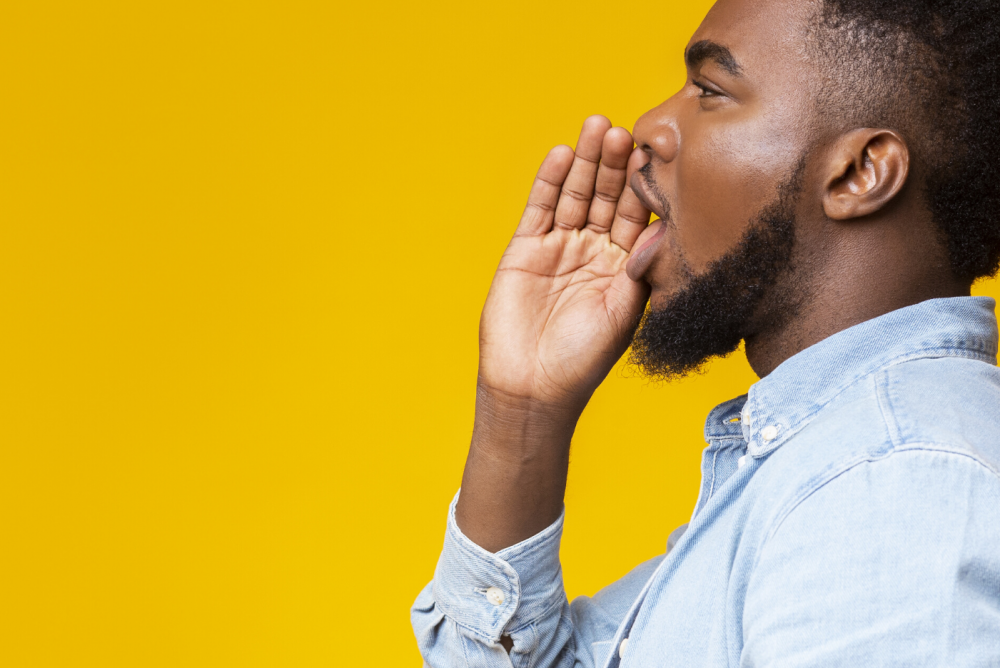 SAY IT LOUD! will also increase Black pride in youth, enhance their sense of belonging and inclusion and raise awareness among all Canadians about the negative effects of anti-Black racism.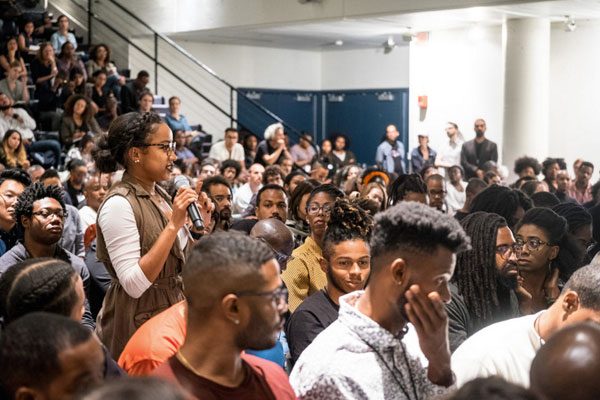 The SAY IT LOUD! National Black Youth Summit will feature the accomplishments of regional Pop Up winners from across the country in Ottawa during Black history Month February 2021.











Working Together to Make a Brighter Future for Black Youth. Promoting Black Pride and positive Cultural Identity Nationwide.
Vancouver, BC
March 5, 2020
Peel Region
Friday March 6, 2020 21 George St., North Brampton Time: 10 AM to 1 PM
Hamilton, Ontario
March 10, 2020 Location 754 Barton St. East Time: 10:00am-1:00pm
Montreal, Quebec
March 26, 2020
Scarborough
Thursday, March 19th, 2020 Scarborough Civic Centre 150 Borough Dr, Scarborough 6:00 pm
Durham
Wednesday March 25th, 2020 McLean Community Centre 95 McGill Drive Ajax ON L1T 4M5 6:30 pm
Halifax, Nova Scotia
Thursday February 6, 2020 Delmore Buddy Daye Learning Institute 5450 Cornwallis St. Halifax NS B3K 1A9 902-407-3200
Calgary, Alberta
Thursday February 13, 2020 Central Library, 800 - 3 ST SE, Calgary, AB Room 3- on Level 3 10:00am-1:00pm
Ottawa , Ontario
Friday February 14, 2020 The Origin Arts & Community Centre, 57 Lyndale Ave Ottawa, ON 5:00pm-8:00pm
Winnipeg, Manitoba
February 19, 2020 Millennium Library Meeting Rooms 2nd floor, 251 Donald Street, Winnipeg, MB 10:00am
Windsor, Ontario
Feb 20,2020 400 Wyandotte East Windsor ON N9A 3H7 10:30am - 1:30pm
Edmonton, Alberta
February 27
Black youth from coast to coast, will showcase their brilliance, ingenuity and social consciousness, for a chance to represent their community at the SAY IT LOUD!
The deadline to submit content is November 15, 2020.
By Kaela CorderoIn 10 words or less, can you tell me about yourself?I am a woman finding my true happiness.What does Black Pride mean to you?Black Pride means being proud of being Black. That means being comfortable in your own